Observer Ethical Awards 2014 sponsored by us
Known as the 'Green Oscars' the Observer Ethical Awards are our biggest celebration of social and environmental justice yet
Take a quick look at what they're all about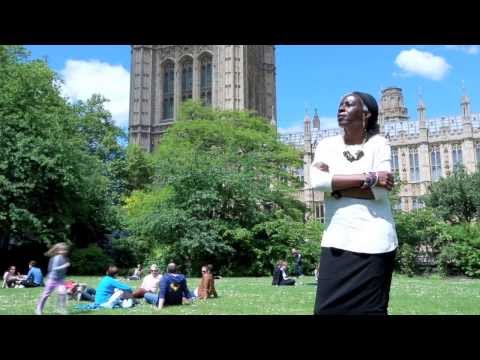 It's about recognising the movers and shakers in green and it starts from the ground up.
*voting has now closed*
What is a Young Ethical Champion?
Are you 18 with a world-changing idea? Well, luckily we're on the lookout for exactly this kind of brilliant idea to reward with a cool £6000* from us at Ecover
www.theguardian.com/observer-ethical-awards
Win tickets to the Observer Ethical Awards 2014
Fancy joining us on the 'Green Carpet' this Summer at the Awards in London?
Enter here to join us on the green carpet